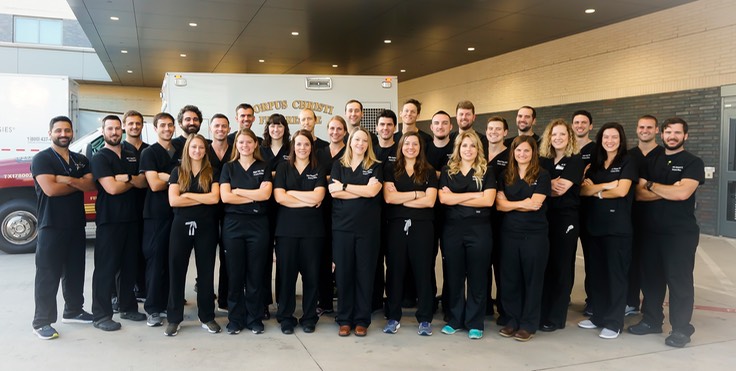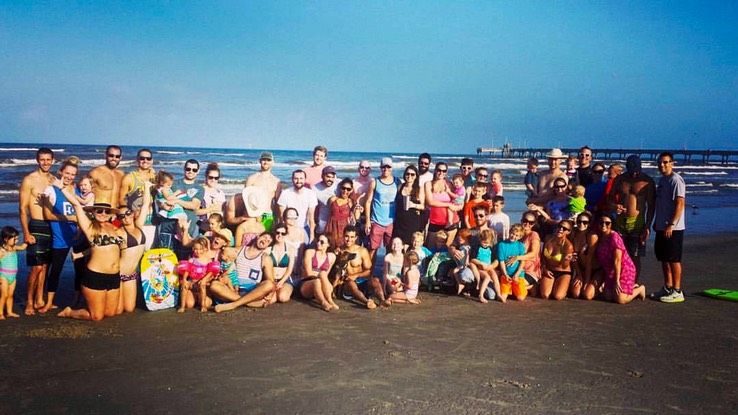 Please join us in welcoming our newest class of residents joining us this summer. Congratulations, Class of 2024!
Welcome to the CHRISTUS Health-Texas A&M College of Medicine-Spohn Hospital Program Emergency Medicine Residency in Corpus Christi, Texas!  Our program is a 3-year (PGY-1 to PGY-3) residency with exceptional learning opportunities in our brand new Emergency Department located along the Texas seashore. We provide residents with the knowledge, procedural ability, and judgment to skillfully practice in any emergency care environment. 
Our residency is proud to be on the forefront of emergency medicine education.  The diverse faculty is dedicated to the education and professional development of every resident.  Our curriculum fosters the development of both clinical excellence and technical skills, so our graduating doctors may assume leadership roles throughout the emergency medicine community.  
Each of our clinical sites offers a unique patient population where more than 125,000 emergency department patients seek treatment each year. Our partnerships with the Corpus Christi Fire - EMS Department, the HALO Flight Ambulance Service, Texas A&M University Corpus Christi and the Texas A&M Health Science Center result in a comprehensive emergency medicine education.
I invite you to explore our web site and contact us for more information.
Thomas McLaughlin, DO, FACEP
Emergency Medicine Chairman and Program Director